The main thing, which the newly made parents-travelers should remember is that a holiday with a small child is not similar to the holidays you had before. It is much more difficult in the organizational part and emotional impact. You will have many real and imaginary problems associated with traveling and the preparing for it. Our travel tips will definitely help you in solving at least a half of these problems.
Acclimatization
Remember that the acclimatization period can last from four days to two weeks: the child begins to be troubled by a cold; problems with the gastrointestinal tract appear because of new food and different climate.
To ease the child's state of health, organize the nutrition so that it does not differ much from the usual. Do not give a lot of exotic vegetables, fruits and seafood. It is desirable to buy only bottled water.
Do not spend the whole of the first days in the heat; the child does not need a heat stroke. The hottest time of the day (between 12 and 16 hours) should be spent indoors, but not under the air-conditioner.
Do not forget about baby sunscreen cream and a cap.
A child should more often drink pure water to avoid dehydration.
Sometimes children have food acclimatization, which is expressed in a short-term disorder of the stomach. It can be the result of getting used to water or a local cuisine and does not require treatment.
With the change of time zones, the difference of 2 hours is not crucial. A more abrupt change of time zones may require a correction of a day regimen.
The older a child, the easier and faster he or she will get used to getting up and falling asleep in a new time. Children up to a year should be prepared to the regime change in advance (for a couple of weeks before the journey) to shift the time of getting up and falling asleep in the necessary direction.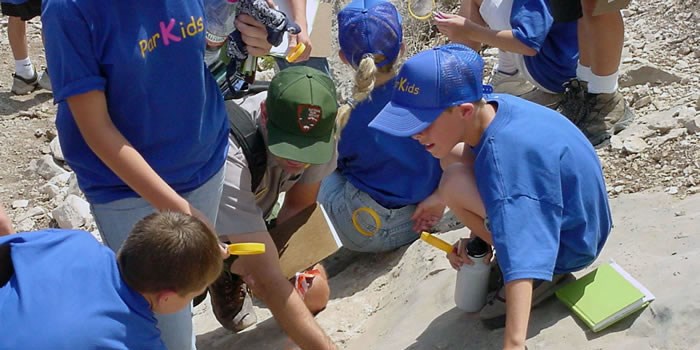 Illness
Do not ignore recommendations for preventive vaccinations. Moreover, they need to be done in advance, not a few days before the trip.
Do not forget to bring a first aid kit! It must necessarily include antipyretic and analgesic agents, aerosol from burns, absorbents, antihistamines, drugs for chronic diseases, hand sanitizer, and vasoconstrictor nasal drops.
If abroad, you have run out of some medicine, you can find its analog at the pharmacy by its international name or by the main active ingredient.
For a serious case, you must have medical insurance.
In advance, specify the list of clinics that work with your insurance company. Try to get into a large hospital and get an appointment with a pediatric doctor. General practitioners rarely give good pediatric care to a child.
The Internet will help you to make sure that the medications prescribed by the foreign doctor really fit the child according to age and indications.
Take the phone number of your district pediatrician and arrange that you can call him or her on any matter of concern to you.
Nutrition
If your child is a baby, it is convenient when the baby is fully breastfed. Then everything you need is always with you. For babies on bottle-feeding, it is necessary to take the dry mixture with you. The number of packs is not limited. There will be no problems at customs.
In addition, there are no problems with transportation of soluble cereals and baby puree. You can take a few jars for the first time, and then try to buy something on the spot. However, it is better to watch the range of baby food in the supermarkets of the resort in advance.
You can rent apartments with kitchens or take a slow cooker and a blender.
Way in a train, plane
Food is a great entertainment. Passengers with children are allowed to take liquids in the cabin of the aircraft. You can take a milk mixture, water, mashed potatoes, biscuits, juice, dried fruits and fruits in unlimited quantities.
Sometimes in the air, the loading by passengers is incomplete. At the time of registration, you can clarify this and ask to leave you a vacant seat nearby.
All parents are nervous about what to do when ears of a child are plugged in a plane. As a rule, children under one year do not experience any such problems during takeoff and landing. Older children can be given a drink or a lollipop. You must not use eardrops or vasoconstrictive drugs when the ears are plugged.
Prepare small surprises for the child in transport, but do not show everything at once. It can be a new book, not a very noisy toy, a set for drawing, stickers.
If you are traveling alone, do not hesitate to ask passengers for help. Women of ripe years, as a rule, are ready to help in a difficult situation.
Remember that the flight can be delayed or rescheduled. In this case, you should have food for children or the opportunity to get it. In addition, the airports are usually equipped with children's rooms with cots, where you can comfortably put the child to sleep.
Sometimes you can rent a stroller and buy diapers on the spot. This significantly reduces the amount of luggage.
Do not plan to visit and see everything at once. With or without a child, you cannot embrace the unembraceable. Prepare a list of must-see attractions during the holidays; do not leave everything for the last days. Use the car rental24h app and you will save a lot of time during your precious days abroad.